2017 Year in Review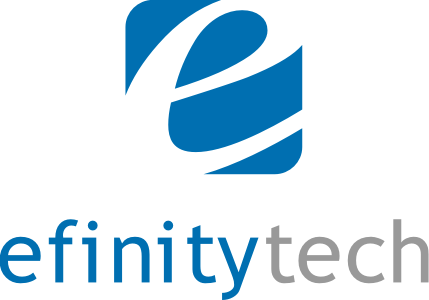 Website Design | Ecommerce | SEO / SEM
2017 in Review!
As we look back on an exciting and productive 2017, three noteworthy projects stand out: That's Nice Pharma's Almanac; VDB Estates & Our New Servers. Of course we delivered many other excellent projects this year! A good number of these projects can be found in our Newsletter Archive and on our Portfolio. We are excited about the many projects slated for 2018 and look forward to working with you in the years to come!
That's Nice: Pharma's Almanac
The Pharma's Almanac project for That's Nice is the redevelopment and coalescence of 7 data intensive sites into one central site on a completely new platform. The new site, and HubSpot platform along with our uniquely integrated software and database enable That's Nice to effectively manage and monetize their services for their clients. We're also proud to say this project is the single largest contract in the history of EfinityTech!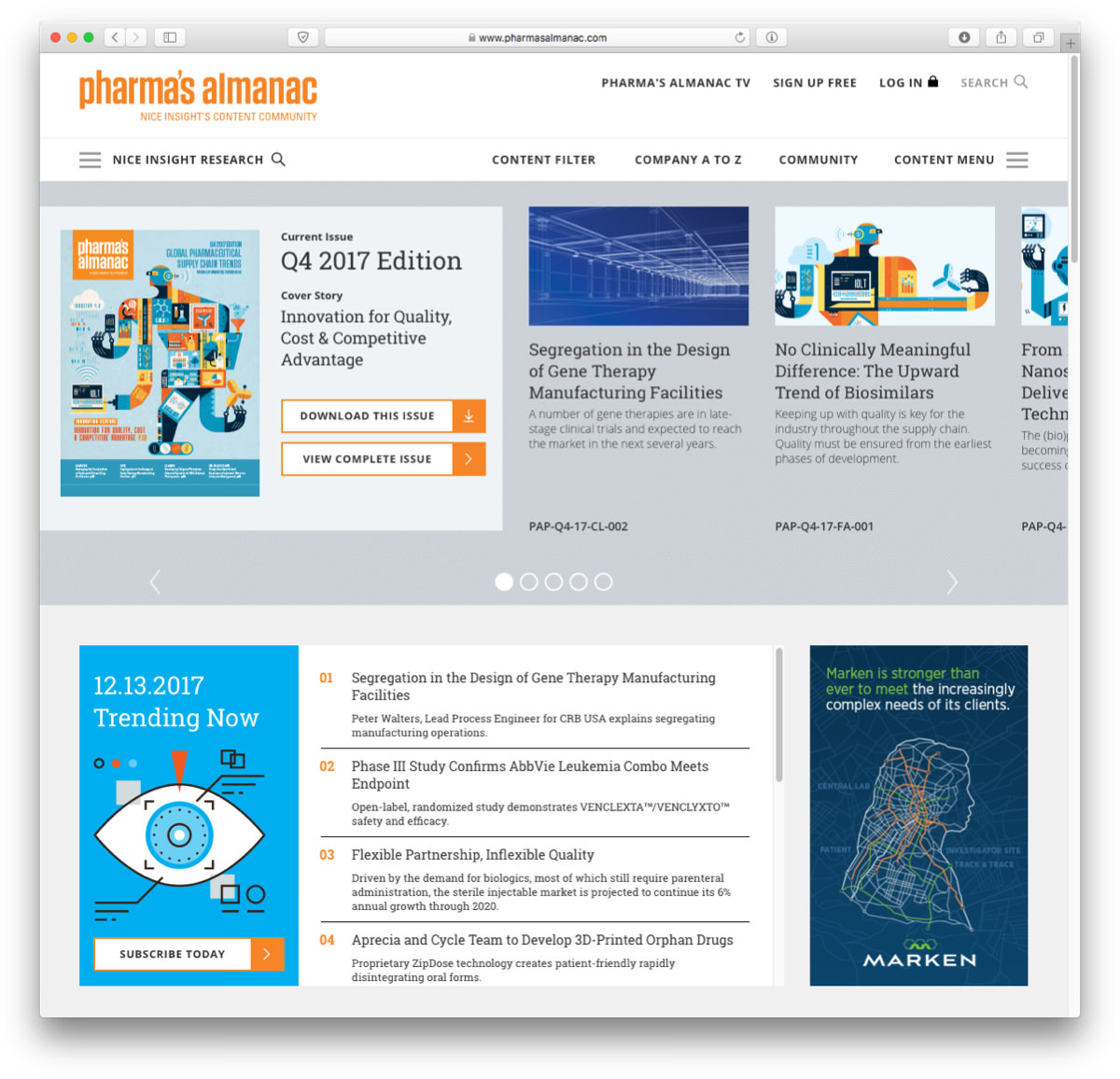 In Their Words,
"We wanted to combine our Nice Insight research data with our content from Pharma's Almanac to launch a unique industry hub that provides access to variable data as well as content covering a range of topics from a large group of industry companies and their thought leaders – so clear navigation, robust search and results functionality as well as backend user interface with sponsored content and tracking was critical."

"Efinity Tech, already a proven and reliable web services provider for many of our previous websites, was the natural partner to approach about this complex project. Efinity took the time to frame out the process, to speak with related backend service providers, and analyze our data to propose scalable migration solution."

Nigel Walker
Managing Director

"We provided millions of data points to Efinity, which they actually merged in a single data source, programmed dozens of tracking functions, and built a dual back up server to handle the anticipated site traffic. Our visitors and sponsors can now search and view hundreds of featured company profiles, search authors, topics and hundreds of articles as well as access our six market data bases."

"To measure success, we successfully maintained site visit levels constant, and higher, than pre-migration. Not only do we have almost two thousand visits per week, we have had minimal issues, and Efinity even found a way to increase our site processing speed."

"Maybe most importantly, the Efinity Tech team is always thinking for us, proposing improvements and are super responsive. We feel that we have brought a one-of-a-kind web experience to our market because of the real customer focus, data management expertise, and web experience of Efinity."

Guy Tiene
Strategic Content Director
VDB: Luxury, Estates, Urban Living, Waterfront & Chinese
Our projects with VDB total 5 sites this year! The "Corporate" site: VDB Luxury, and 4 target market sites: 1. VDB Estates, 2. VDB Urban Living, 3. VDB Chinese, and 4. VDB Waterfront. Combined, these 5 sites serve their clients and customers looking to buy and sell specific types of properties, as well as directly serving their Chinese real estate clients. This suite of sites demonstrates VDB's marketing prowess, which is evident in their success in Real Estate.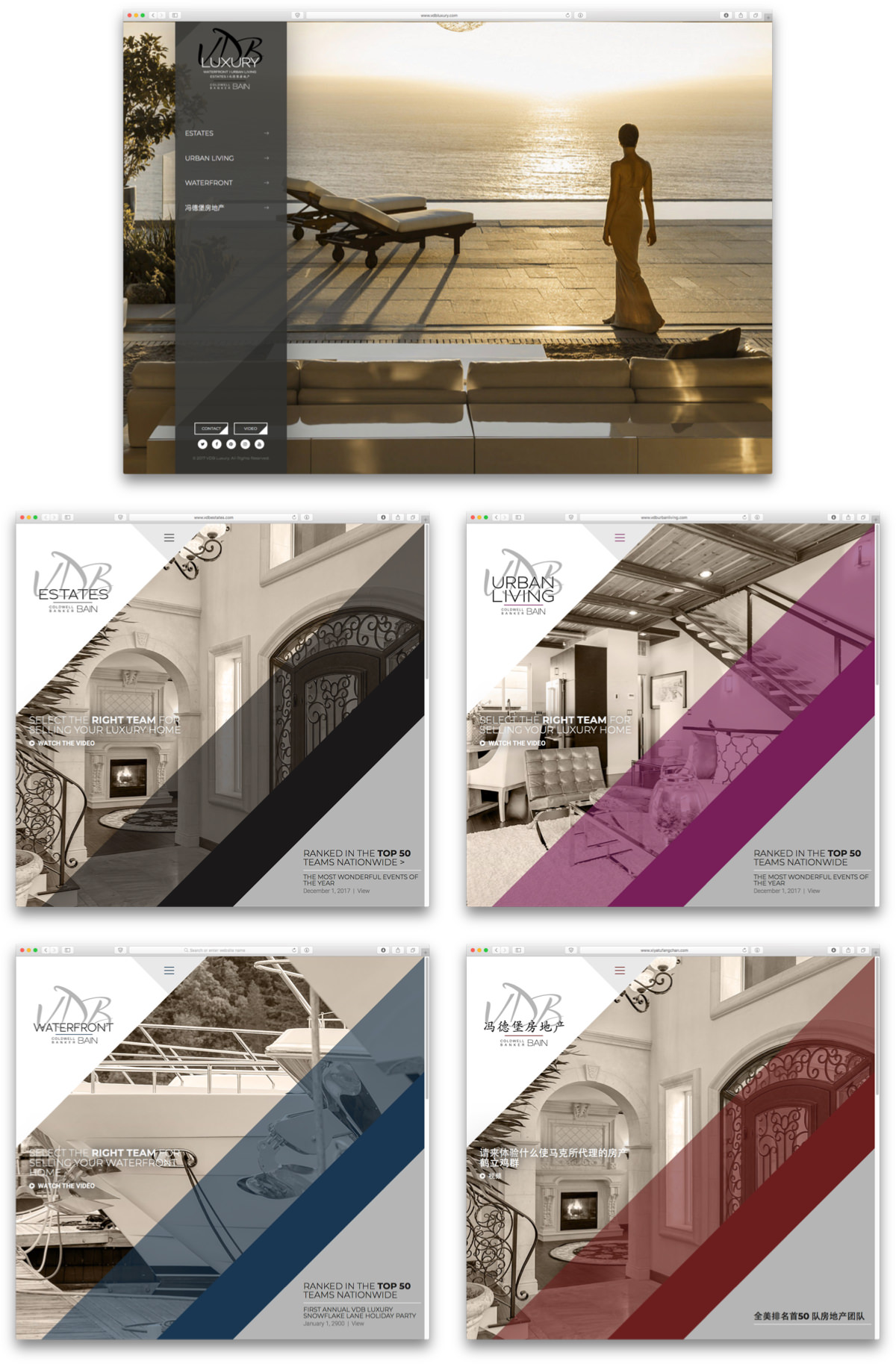 In Their Words:
"Looking for a company to re-design and overhaul a website proves to be a challenge if you want a quality final product that will function as the web evolves and be friendly on various devices. There are endless options for web design/development companies, near and far, but we at VDB Estates wanted to keep this project local and help foster a strong PNW economy. Choosing Efinitytech allowed us to bring a fresh, functional new website to our customers and helped showcase our business in a light that had never been done before. Along with building our site, they have also proven to be a valuable asset when customized software tools were needed. Developing tools that streamlined our workflow allowed us to be more productive and meet quicker deadlines more frequently. We greatly appreciate the quick response and continual communication from them and would highly recommend Efinitytech to anyone looking for a simple re-design, complete overhaul or custom software tools and applications."
Jedidiah Gardner - Creative Director - VDB Luxury
Mark Von der Burg - Managing Broker VDB Luxury
Featured Portfolio
We are exceptionally proud of our client's and these featured projects!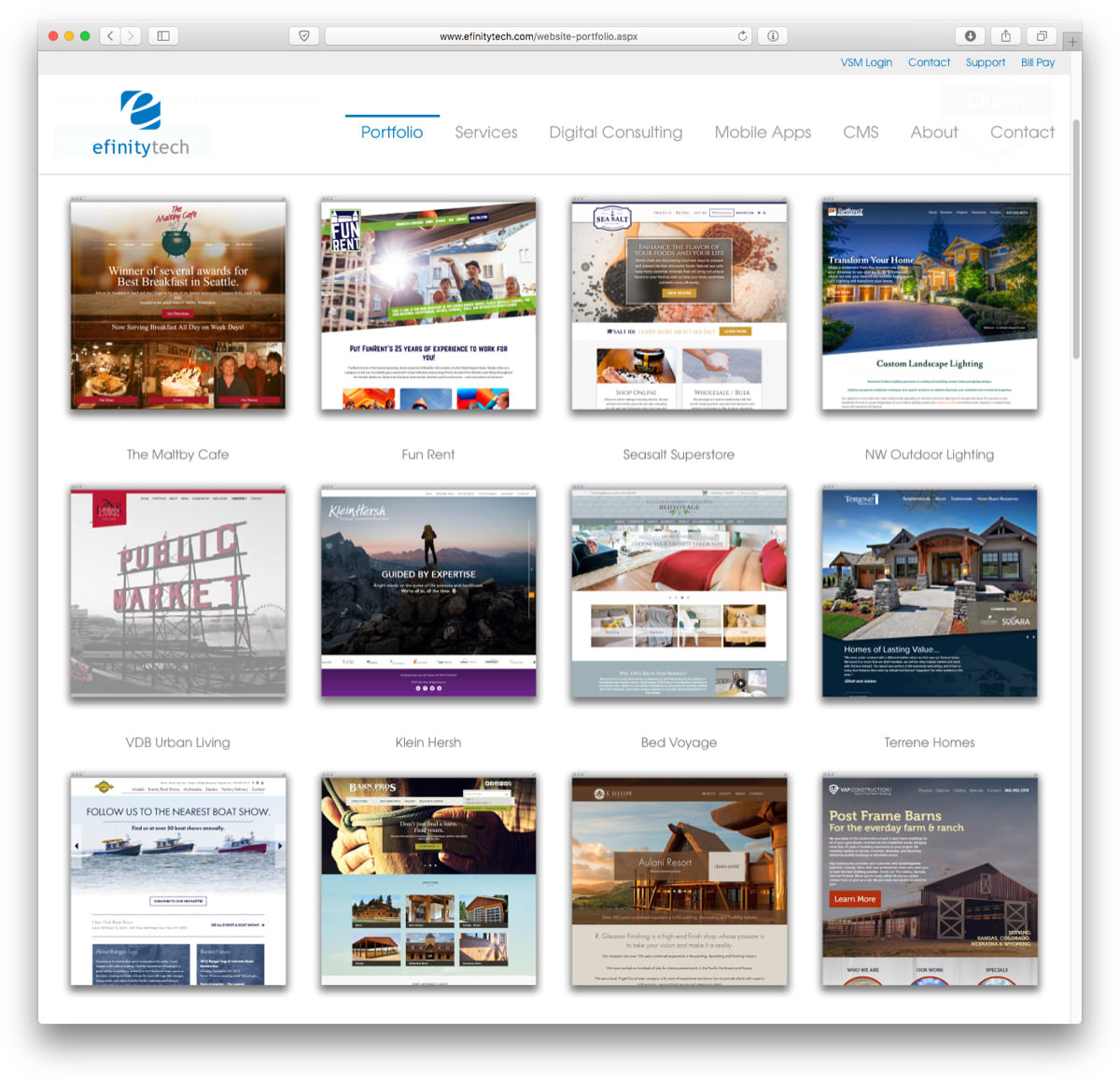 Contact us for help with your web needs!
Special thanks to Brianna Grantham for her help editing this newsletter!
1129 W Main Street
Suite #128, Monroe, WA 98272
360.805.8483
sales@efinitytech.com

View in Browser