August 2017 Efinitytech News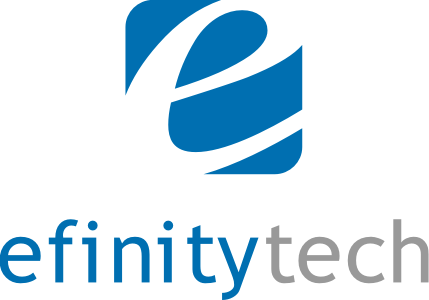 Website Design | Ecommerce | SEO / SEM
August 2017
Announcing: Allen Johnson Real Estate!
We are very pleased to present AllenJohnson.net!
Allen is a Greater Seattle Realtor with over 25 years extensive experience. His primary service area is Bothell; including North Seattle to Everett and south to the Eastside.
We have seen Allen in action with two buyers.

His service, support, access, responsiveness, knowledge and success in a very challenging segment of the market are exceptional! It is our good fortune to have Allen as a client.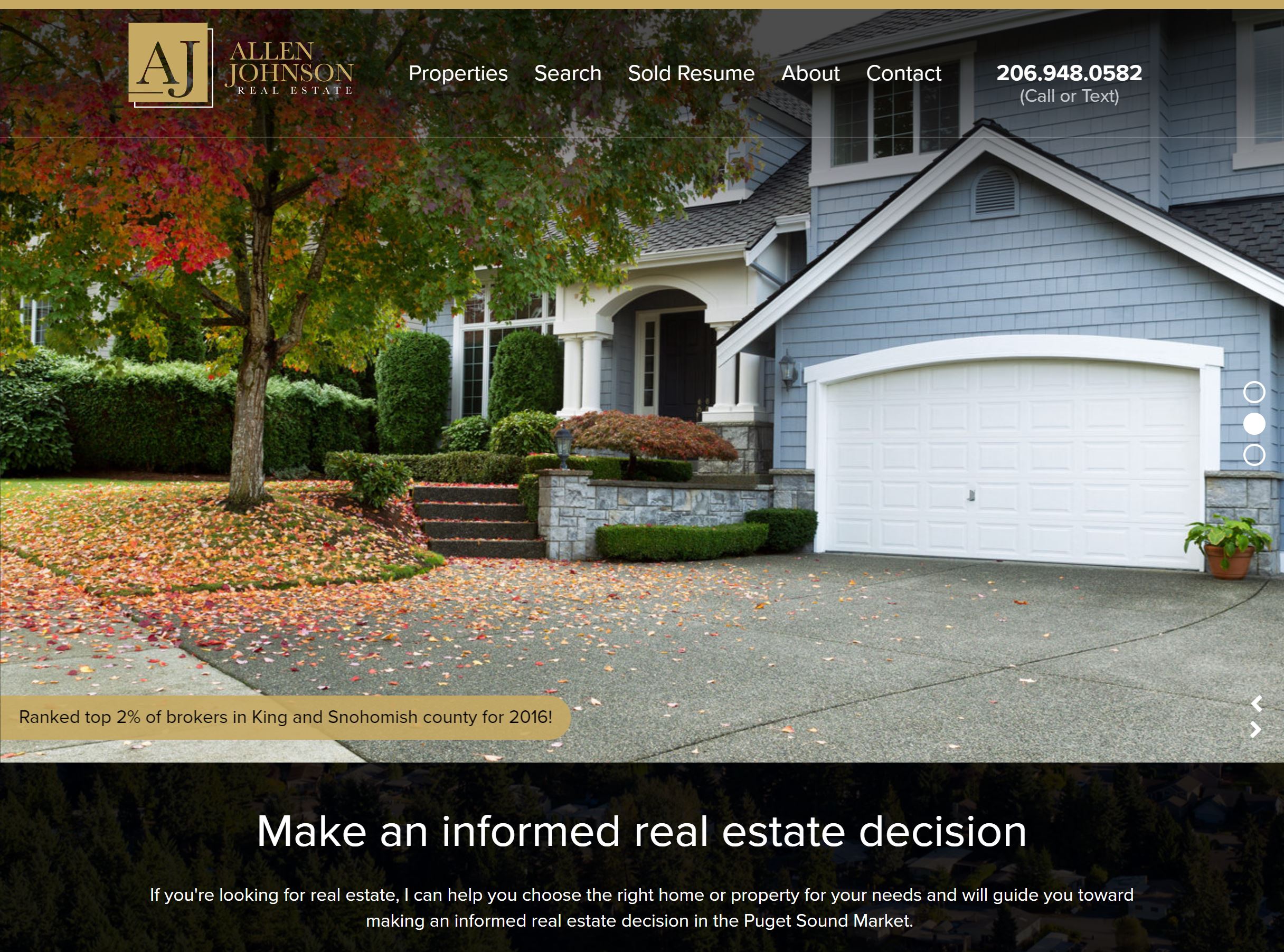 It is interesting to note that it was the Efinitytech Newsletter that prompted Allen to seek us out when he decided to revamp his website. Once we got to know Allen, we added him to our Newsletter distribution list and over the course of a year or two, he took notice of our work and called.
Newsletters Work! Contact us for help putting them to work for you!
In Allen's words;
"The team at Efinitytech have been great. Constant communication and customization has allowed them to create the exact website that we have been needing. Their attention to detail and consistency has brought our company's online presence from outdated to modern. We highly recommend them for any of your website needs."

Allen Johnson

Managing Broker REALTYONEGROUP
New Servers Update
The servers are running internally while we configure and test the hardware and software!
These two machines will work in tandem, providing live, seamless operation and workload sharing, thus increasing our fault tolerance and capacity. Beyond that, each machine has more storage, built in redundancy and increased RAM along with new high speed caching drives which altogether will dramatically increase the speed of request processing and page delivery. Those sites with high processing demand pages will see the most significant improvement in page delivery and performance.
We are anticipating installation at Green House Data collocation facility in September.

Flash is Going, Going, Gone!
Why does Flash not run on Apple devices? Flash is an energy intensive application that dramatically shortens the battery life of mobile devices. That alone is arguably reason enough to block it on mobile devices; however, it was Flash's hacking vulnerability and the fact that Flash Code was responsible for the vast majority of Apple device crashes that truly drove the decision. As a result, Steve Jobs decreed years ago that Flash would not be allowed to run on Apple devices. That policy has remained in effect to this day!
In a late breaking announcement, on 7/25/17, as reported on ZDNet, Microsoft has committed to eliminating Flash support in Windows by the end of 2020.
If you like to use your iPad to manage your website with VSMTools.com, as some of us do, you may have been thwarted by an occasional bit of flash code that was used to display certain graphical results. That code has been replaced with HTML5, which provides the graphics without Flash! Now you are free to use your Apple Devices for VSMTools.
Finally, urgently, and arguably most importantly: any public facing website that uses Flash has an urgent, short-term, terminal diagnosis!
Contact us to have Efinitytech rebuild your website without Flash! And you can be sure Google will notice and certainly punish those who fail to eliminate Flash with low SEO rankings.
Contact us today to see how our custom business websites and SEO/SEM consulting can help your business!
1129 W Main Street
Suite #128, Monroe, WA 98272
360.805.8483
sales@efinitytech.com

View in Browser
We wish to thank and acknowledge Brianna Grantham for her help editing this Newsletter!