February 2018 Newsletter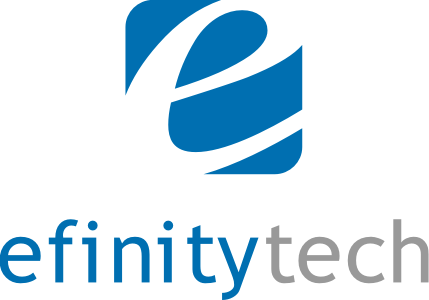 Website Design | Ecommerce | SEO / SEM
February 2018
Efinitytech: 20 Years of Web Development!
We are proud to announce that 2018 marks our 20th year in business!
Four of our key employees have worked together for over 12 years! We are extremely grateful for their longevity, dedication and high standards of work!
We are most thankful for our clients who have given us this great opportunity.
Such extraordinary longevity is a testament to our commitment to providing excellent designs, programming, projects, service and support of our client's.

Our Portfolio is packed with great projects and clients! Click to View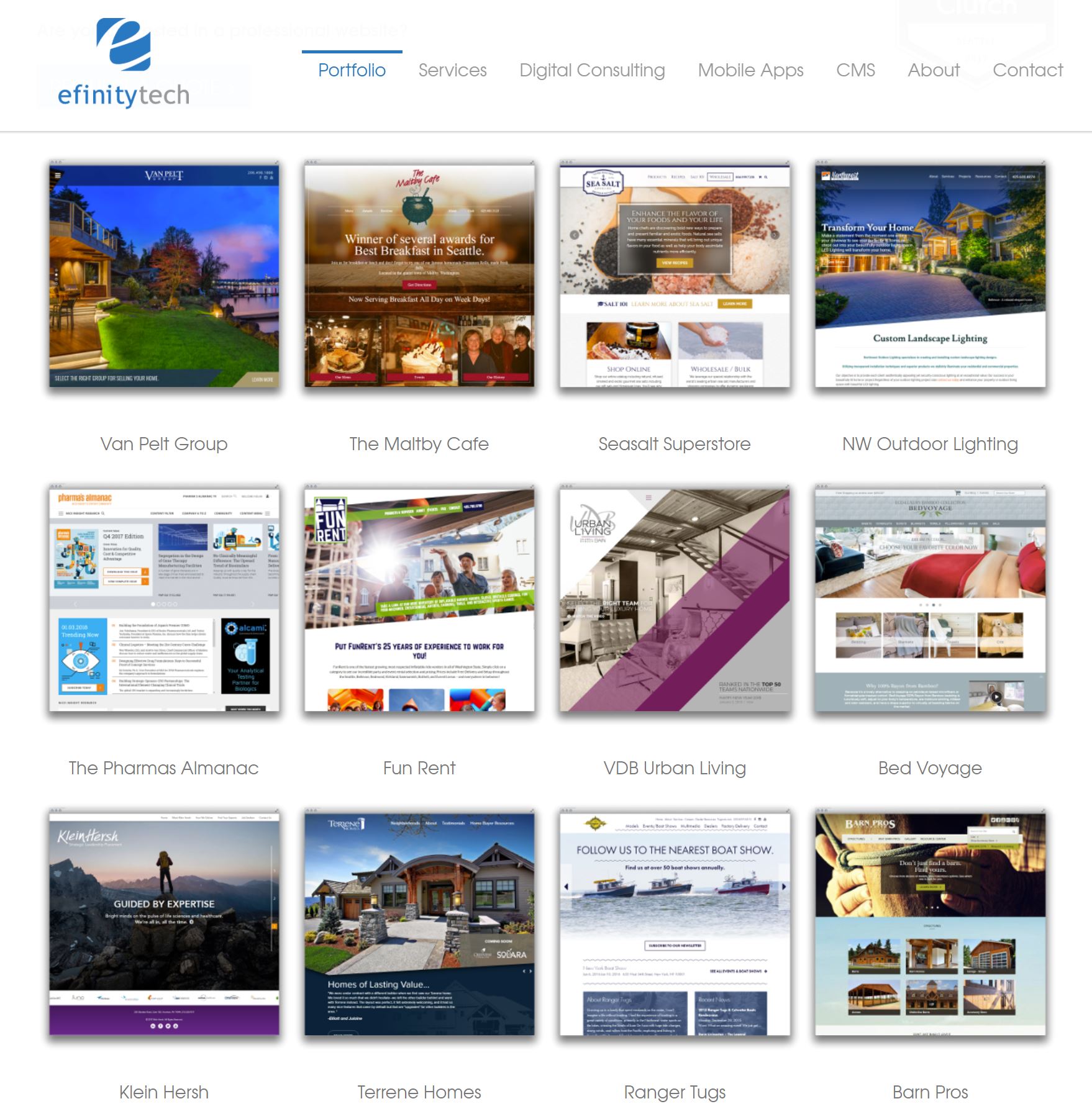 It is our goal to help you and your venture to be more successful in 2018!


Announcing The New: VanPeltGroup!
Win Van Pelt contacted us on the strength of our work for his colleague Mark von der Burg. Interestingly, Win and Mark began their real estate careers together over 20 years ago at the same agency. Win previously utilized a web page provided by John L. Scott. That page, buried in the corporate site, was virtually devoid of search visibility, impact and content. Furthermore, it did not convey the extent or capability of his Real Estate Team. We collaborated with Win to produce a great design and brand with a professional site that portrays the expertise, longevity and success of The Van Pelt Group.
We are very proud to announce the launch of the Van Pelt Group website!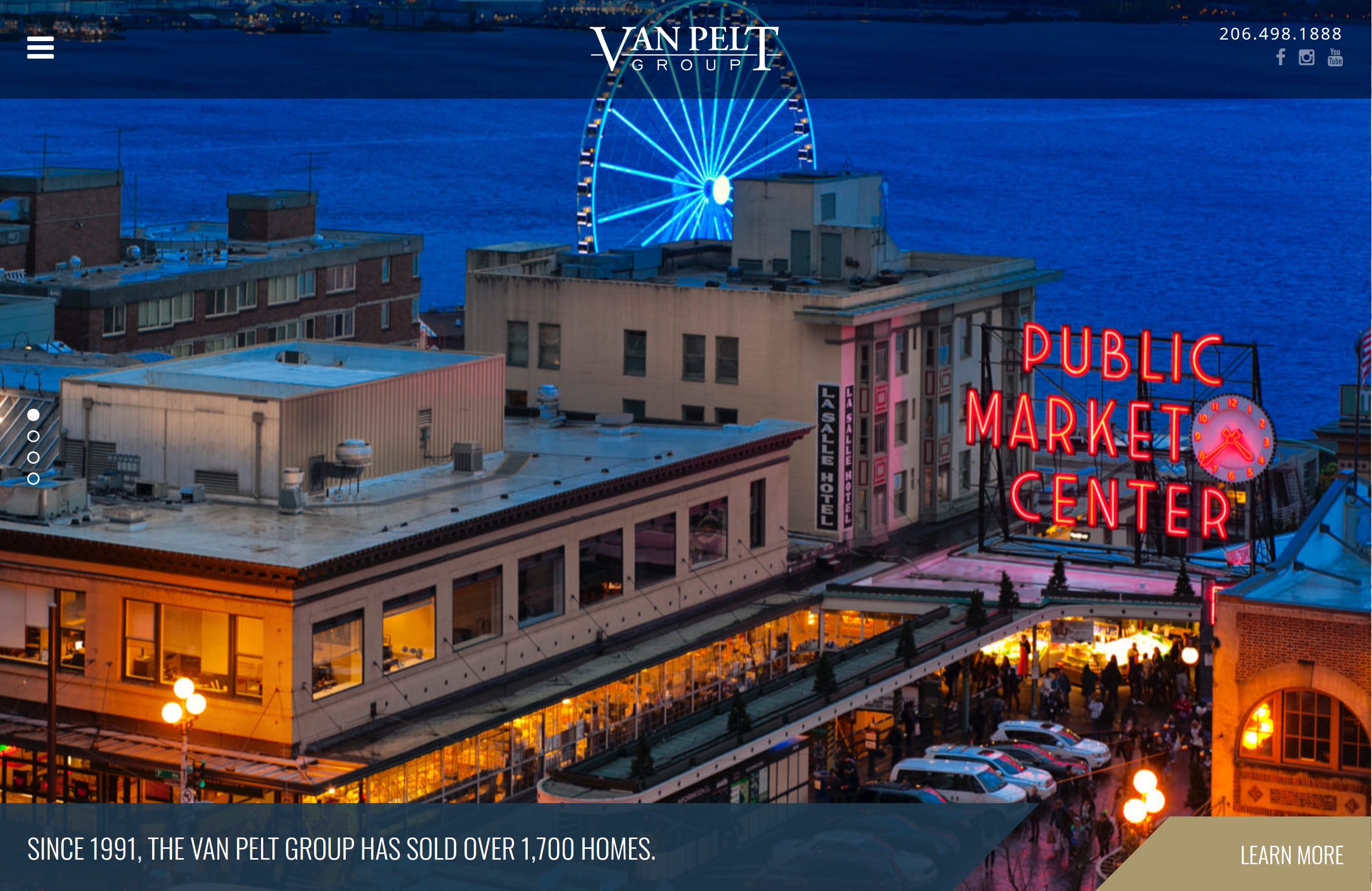 In Win's Words;
"It has been a pleasure working with Efinitytech. Vaughan, Aaron and the group perform their work with excellence. They are enjoyable to work with, creative, and insightful. They are open to exploring a variety of different approaches for the best outcome. I would highly recommend Efinitytech for any of your website design and website support needs."
Win Van Pelt
Managing Broker
John L. Scott Real Estate
Woodinville Florist: 52% Web Sales Growth!
Oriana Hammerstrom, the owner of Woodinville Florist, is an ongoing Digital Marketing Client of Efinitytech. We have worked with Oriana for over 5 years to promote her website and grow her online sales.
As a result, we are very pleased to report that Woodinville Florist has seen an increase in their Website Sales of 52% from 2016 to 2017! This result eclipses the average annual growth in online retail sales of 14%.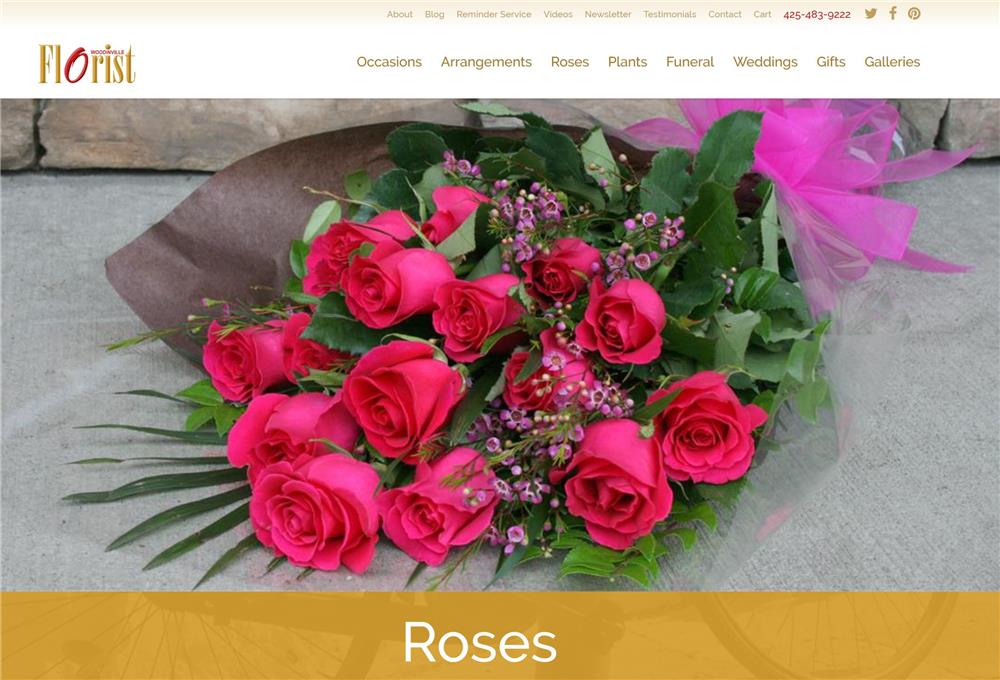 Contact Us and see how we can help your Ecommerce Sales Grow!

And, as a friendly reminder, Valentines Day is just around the corner! Feel free to browse www.woodinvilleflorist.com in time to order something special for your Valentine!
Oriana Hammerstrom
Proprietor
Woodinville Florist

Who Opened your Newsletter?!!!
Would you like to know who opened your newsletter?
Now you can! Efinitytech's fully integrated Newsletter System provides extensive reporting information including: Who opened your newsletter and What links your readers clicked!

Contact us to learn how to access this useful information on your website.
Small Business Web & Newsletter Feedback
"Dear Sirs,
I have been a client of Efinitytech for just over two years, and have been very impressed with the look and ease of using and managing my site with their CMS!.
Perhaps the strongest feature of the site is the Newsletter, with which I can effectively communicate to all of my clients and contacts in a professional manner. Efinitytech's newsletter formatting provides a sharp and concise product where photos and articles can be written and organized within a matter of minutes, without any technical difficulty. I am glad to be using this product and regularly receive positive feedback from customers who view and read the content."
Rick Seifert
Instructor,
RickSeifertPianoLessons.com
Special thanks to Brianna Grantham for her help editing this newsletter! Feel free to reach out to her for your content preparation needs.
1129 W Main Street
Suite #128, Monroe, WA 98272
360.805.8483
sales@efinitytech.com

View in Browser