October 2017 News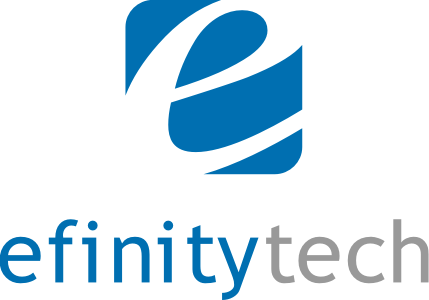 Website Design | Ecommerce | SEO / SEM
October 2017
Announcing A Local Landmark: Maltby Cafe!
We are delighted to announce the complete redesign of the Maltby Cafe website!
Our longtime key contact at Longacre Racing, Tami Copley, brought this project to Efinitytech. Tami has close ties to the owners of The Maltby Cafe, Tana Baumier, Barbara Peter, and Sandra Albright, and has supported their previous site for many years. Her experience with Efinitytech and our websites convinced her to recommend us for this long-planned upgrade.
We worked with Tami, Tana, Barbara, and Sandra to design and produce a new and inviting site for The Maltby Cafe, complete with enhanced infrastructure in anticipation of future developments.
We are excited to count this renowned and highly regarded local eatery among our clients!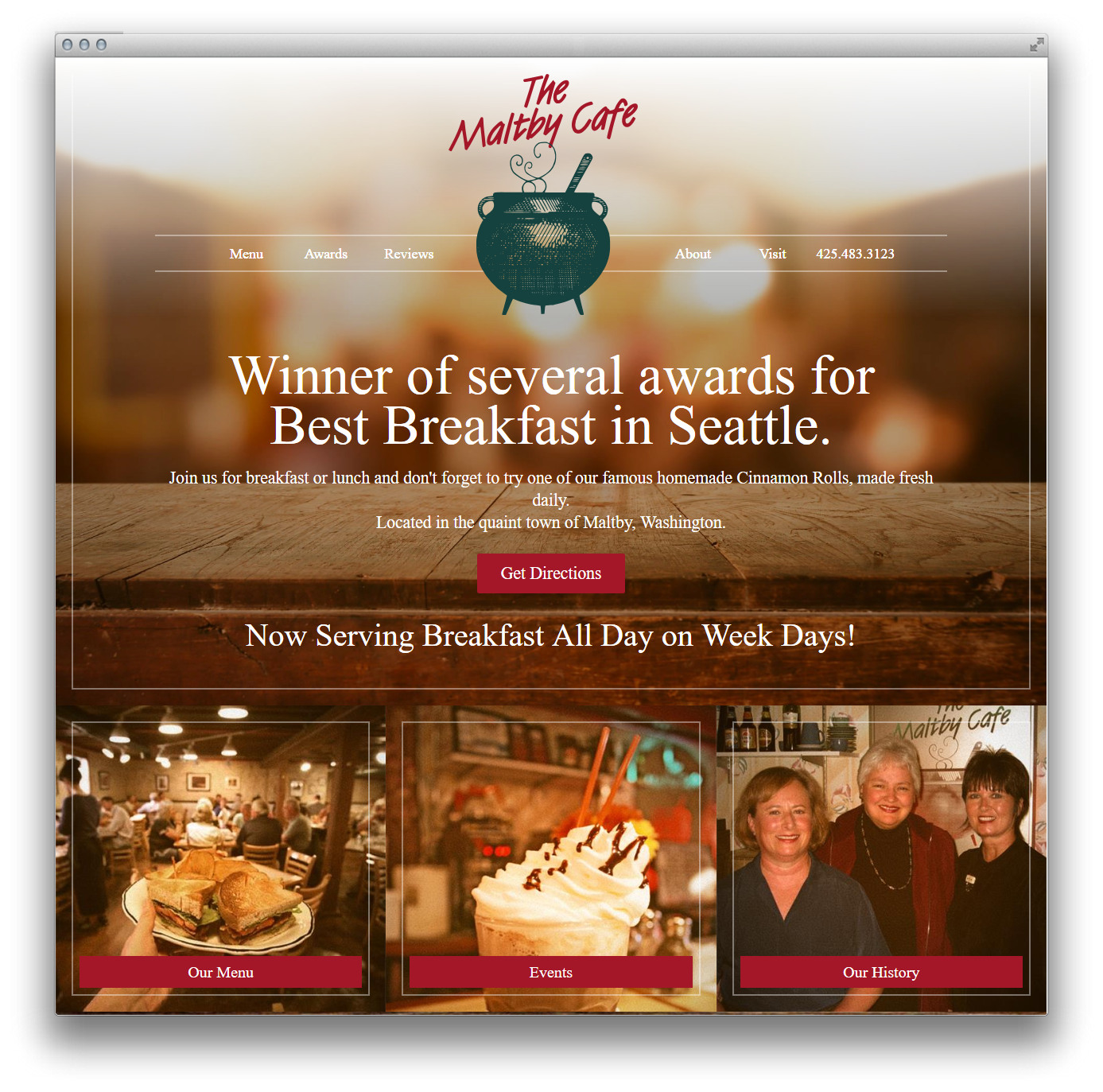 In their words;
"This is my second project with Efinitytech and I continue to really enjoy working with Vaughan, Mark, Richard and Aaron. The level of personal support and service you get with their team is second to none. They do a great job of listening to understand your business and collaborated really well with all of us through the entire design and development process. In the end, we didn't just get a great looking new website, we gained a partner really who cares about our success. The VSM tool is super easy to use giving us the ability to easily update our site when we need to without having to wait several days or pay extra fees.

I cannot recommend the team at Efinitytech highly enough and look forward to finding more projects to work on with them in the future."

Tami, Tana, Barbara & Sandra,
Consultant & Owners of The Maltby Cafe

New Servers Installed, Live & Running!
As you read this, our vastly upgraded servers are sending newsletters, hosting websites, providing email, and running Efinitytech's CMS, (content management system), hosted custom software and databases! On Thursday, September 21st, we completed the installation and cutover thanks in large measure to the hard work and dedication of Richard Greenfield.
These new servers are not only much faster, have five times the storage and four times the amount of RAM, but they are also more reliable, and feature live, uninterrupted fail-over. Due to their unique capabilities, configuration and state of the art software, we are now able to add additional servers, seamlessly creating more capacity and redundancy readily and efficiently without service interruption or impact!
This new infrastructure puts Efinitytech on par with the best providers. This $20K+ investment benefits each and every one of our clients!
RE: Equifax Credit Data Breach
What you need to know:

Over 140 million Credit Records have been compromised. The effect; the name, Social Security Number, credit accounts, and personal information of well over half of all credit holders in the US are now in the hands of criminals. You are a credit holder if you have a credit card, a car loan, a mortgage, a line of credit, or almost any other type of loan. Virtually all of us are now at greatly increased risk for identity theft and, the ruin of our creditworthiness. We are significantly more vulnerable to having loans and credit cards and even tax returns fraudulently setup and filed in our names!
It is a long, arduous, and expensive task to remedy the consequences of being victimized by such criminals.
What you can do:

Among the many actions you can take, two steps are worthy of consideration:
1. Check your Credit at all three Credit Reporting Agencies at no charge
Go to www.annualcreditreport.com. This is the official site for checking your credit.
2. Freeze your credit at all three Credit Agencies
This makes it very difficult for criminals to open new lines of credit in your name.
Go to: https://www.consumer.ftc.gov/articles/0497-credit-freeze-faqs for Instructions.

This site also provides additional information about credit and fraud alerts.
It is significant to note that three top executives of Equifax liquidated their stock, shortly after the breach was discovered, but the public was not notified until mid September. Based on news reports, be cautious using any Equifax tools or their website and you should scrutinize any Equifax offer, as they have been reported to contain forfeiture of your rights and require your credit card, to be charged for their "service" after one year. Finally, top executives of Equifax resigned in mid September, raising a red flag over the agency's future. And finally, just this past week, the CEO "Retired"!
---
Efinitytech: What our clients are saying!
Max Rodriguez of QBR The Black Book Review says;
"The Efinitytech team is much more than an ISP – they fully embrace and welcome the challenge that the effectiveness of my online presence determines the viability of our hosting relationship. Efinitytech is more my e-commerce development department than my "ISP". Beyond delivering and maintaining a fully-functional web presence, Efinitytech has provided QBR with internet best practices, leading-edge technology, and implementation and integration of social media platform software that makes my brand singular in my market. I couldn't run my business – offline and on – without them."
Max Rodriquez
Founder QBR
Warren Woodward of Woodward Renovations says;
I contracted with Efinity Tech to build a website for my new company and I am very happy I did. Working with Efinity Tech was a pleasure and I found that I received more value than expected, which was very refreshing. Our collaboration meetings brought out valuable marketing insights that went well beyond website design. The experience and real world knowledge of effective marketing practices paired with beautiful site design and high level functionality was really fantastic. I highly recommend working with Efinity Tech.
Warren Woodward
Owner Woodward Renovations
Sister Yvette of The Merciful Love Connection says;
"Dear Efinitytech, It was a pleasure to talk with you today! You taught me many things;
1. To embed YouTube Videos rather than posting Power Point Presentations on a Page.
2. How to add Spanish Transcriptions to Spanish Video pages.
3. How to create a Newsletter Archive on our site.
You have fired my enthusiasm with a new hope and wonder!

Blessings,
Sister Yvette"
Executive Director The Merciful Love Connection
Jamey Ross of Impact Analytical says;
"The entire team at Efinitytech has been a pleasure to work with from start to finish. I appreciate that they take the time to listen to my concerns and help me come up with a solution. This is the third time we have worked with Efinityech, which goes to show you just how good they are to work with. I would highly recommend Efinitytech, and look forward to working with them again in the future"
Jamey Ross
Marketing & Design Coordinator
Impact Analytical
Contact us to see how our custom business websites and web consulting can help achieve your web goals and objectives!
Special thanks to Brianna Grantham for her help editing this newsletter!
1129 W Main Street
Suite #128, Monroe, WA 98272
360.805.8483
sales@efinitytech.com

View in Browser