July 2017 // efinitytech News //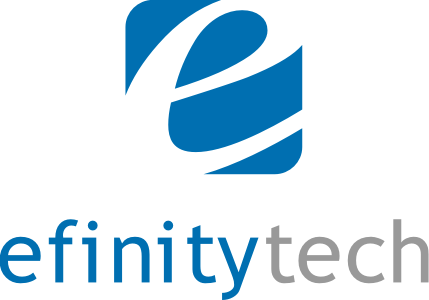 Website Design | Ecommerce | SEO / SEM
July 2017
New, Gorgeous, Northwest Outdoor Lighting Website!
We are exceptionally pleased to present the new Northwest Outdoor Lighting Website. Efinitytech greatly enjoys working with our longtime clients Mary & Craig Peterson. Along with our team and the crucial participation of Katheryne Scoggins we were able to completely redesign and redevelop their Northwest Outdoor Lighting Website.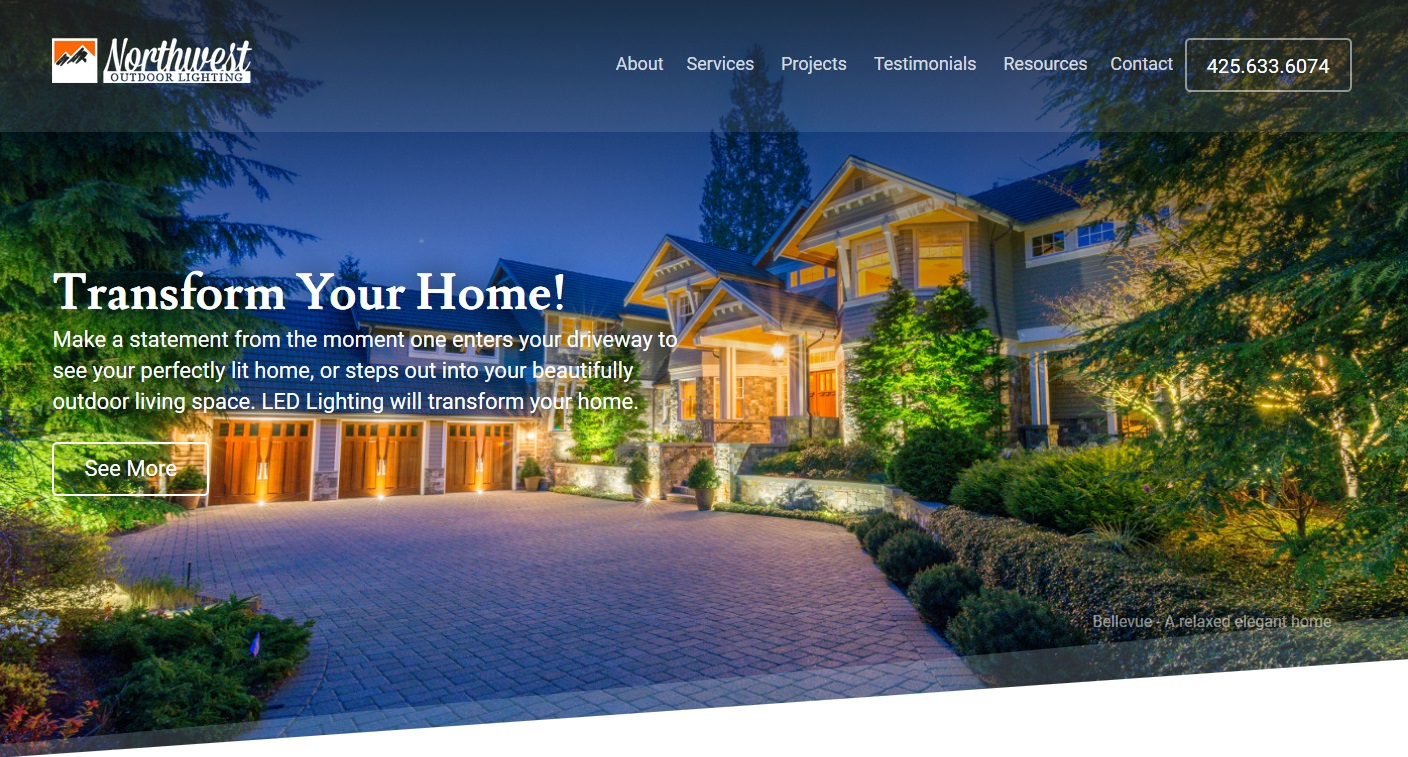 Click here to see our portfolio
Every aspect of the site has been enhanced and improved. The design theme and images in particular, as well as the presentation of their projects have all been revamped to display their lighting genius in a manner that effectively presents the beauty of their outdoor lighting designs and installations. Crucially, the addition of excellent professional photography of their beautiful work provides the key to this gorgeous new incarnation of their site!
In their words;
"When we finally made the decision to update our web presence, I would never have believed my site could be any better! I have been beyond pleased with our ongoing relationship with EfinityTech; for the continual maintenance of my site and their great advice on how to improve my SEO. The guys are great to work with and stay current on trends which they implemented into my new site.

I thought my website was awesome when Efinitytech created it a few years ago. Now it's off the charts!

Cheers!"

Mary Peterson,
Owner,Northwest Outdoor Lighting
New Servers on Order!
In June Efinitytech ordered two powerful Web Servers at a cost of well over $20,000.
Investing in our infrastructure enables us to better serve your competitive needs. We maintain our rack of servers at Green House Data in Everett. This is a top tier provider with eight-fold redundant connectivity to the internet backbone with short term battery power backup which in turn is backed up by diesel generators which can supply power for weeks in the event of a power outage.
The co-location facility is housed in the highest earthquake rated structure in the Snohomish County and the physical security is impressive with key card and visual identification required to gain access. A "man trap" entry holds the visitor until verified and admitted into the facility.
In addition to purchasing two high powered, high capacity and extremely robust servers, we are upgrading our Software, in particular SQL, to better support current programming needs as well as to improve security and speed and capacity for our systems and for every client website!
Late Update: The Hardware just arrived 6/26/17! The build out and installation will take about a month. Stay Tuned.
A Bit About Words
Recently we received an enticing email from WordStream, a prominent company in the SEO services industry. The solicitation offers a Complete Guide to Super-High Click Through Rates!
Curious; we downloaded the free guide and were delighted with the insights and data-backed comparisons of the impact of word choices on click through rates.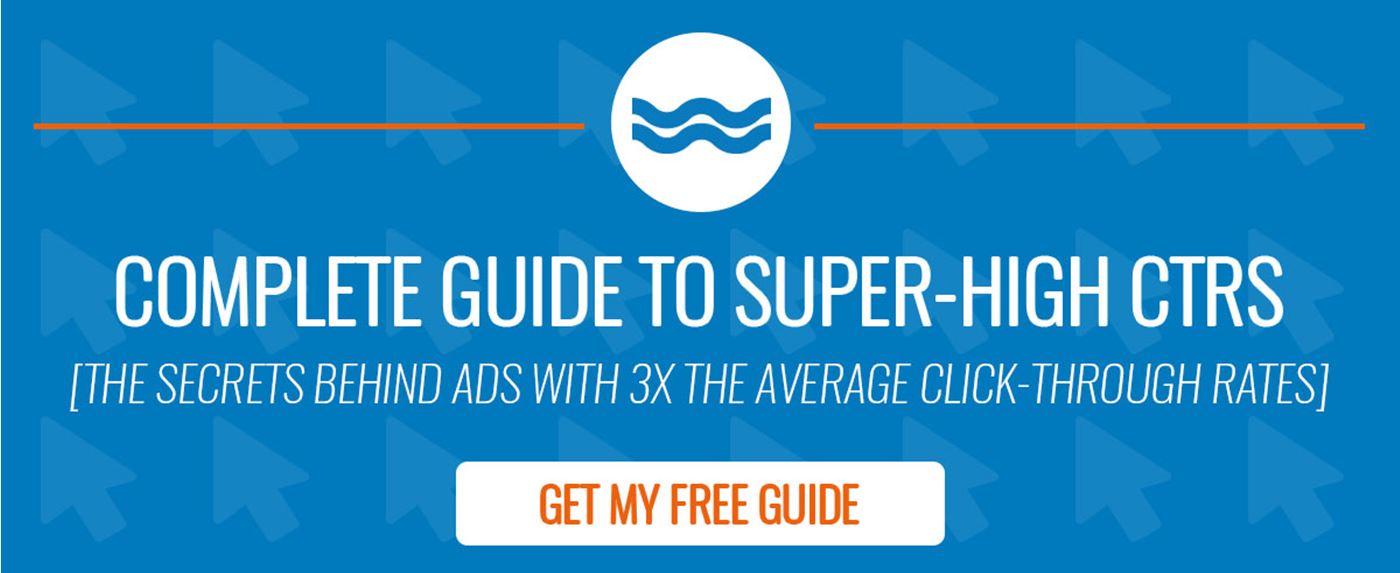 The application of this thought process to the choice of words on your website is no less impactful! You can download the guide for yourself! You will be giving them your email address; of course they will follow up with you!
Contact us today to see how our custom business websites and SEO/SEM consulting can help your business!
1129 W Main Street
Suite #128, Monroe, WA 98272
360.805.8483
sales@efinitytech.com

View in Browser