Announcing AAA Pump & Well Drilling!
Congratulations to Mike and Juan Herman of AAA Pump & Well Drilling! Their previous website was from the dawn of the internet. They were certainly pioneers, but much has changed since those early days. Now, their site is current and promotes their business effectively!
It was our pleasure to work with Juan on the new website. In Juan's words:
"The team at Efinitytech is unparalleled at what they do. We first approached them with wanting to rebuild our existing website. After our initial conversation they presented us with a bid and a time line that they stuck to. When it was needed they helped us write the content for our pages and provided much needed technical support and inspiration for this part of the project as well. The finished product far exceeded my expectations and proves again that when it comes to professional services, you get what you pay for.
We started out with a simple vision for remaking our website from scratch and Efinitytech delivered a site that I am pleased to send my Customers to. Our site now provides a platform for us to show what we do as a company as well as being a source of information for our industry. This could not have come together with out Efinitytech's vision and work."
-Juan Herman
AAA Pump and Well Drilling
Thanks so much for the work that you and the company did for us!



Form Submission Spam - New Captcha!



If you find your website form submissions are too clogged with spam for you, contact us and we will add our new much more friendly and effective Captcha System to your forms. It can look like ours, below: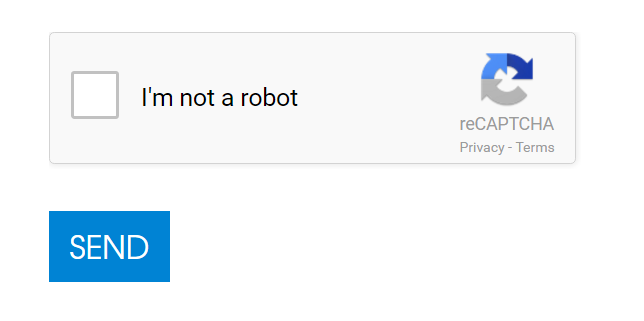 VSM Update; Large Image File Checker



We are pleased to announce the addition of a large file identifier. In your VSM Log in Dashboard, on the lower right is the New Image Checker for Large Images!

O2 Compost Call to Action; Success!
What do you do when there are fewer searches for your primary keyphrase? Capitalize on the traffic you have! O2 Compost is in the manure composting business. The search volume for this industry has not grown materially over the past year. Yet, we were able to increase their contact requests nearly 300%!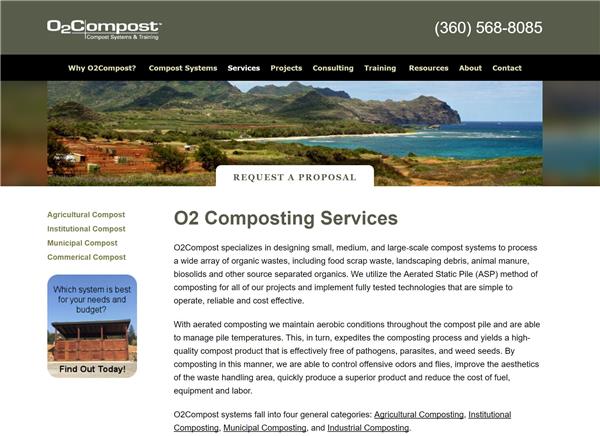 Strategic development and careful placement of calls to action produced this astonishing result!
Contact us to see how Efinitytech's Custom Business Websites and Consulting Services can help your business!